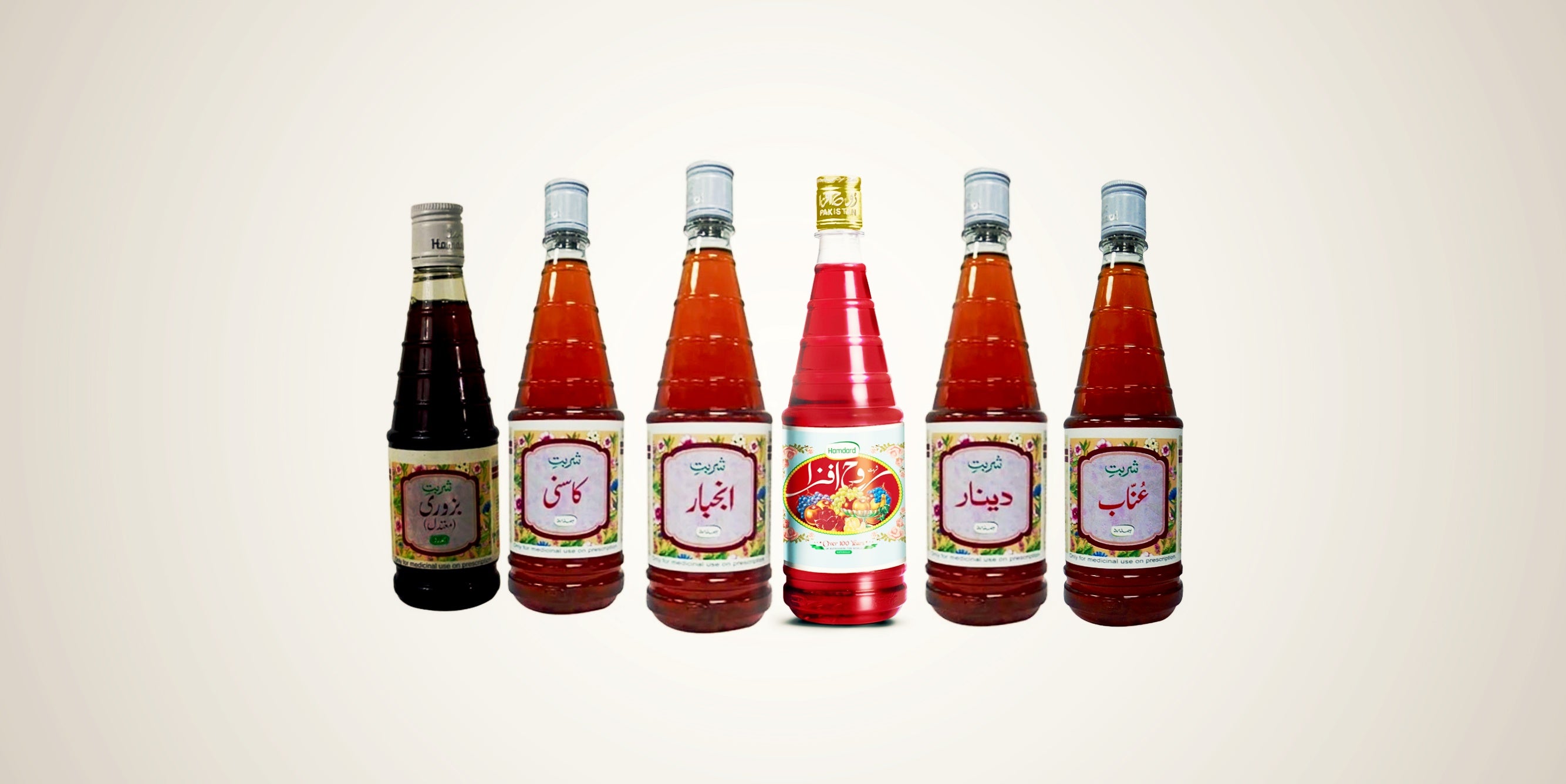 An unhealthy daily routine can cause a lot of health problems. But you can for sure do something about it. All you need to do is start including healthy drinks to your daily routine. But in today's world we drink so much of soft drinks and fruit juices that they have become a staple in our diet.
This blog will discuss different healthy and natural drinks that will help you boost your metabolism, appetite, or in other words, your entire health. Read on to our blog to know the best drinks to have in your daily routine for a better and thriving health!
Rooh Afza
Rooh Afza is a thirst-quenching beverage Herbal base syrup that also aids in digestion and helps in the prevention of indigestion. It is a good source of Vitamin C and thus helps in boosting the immune system. Rooh Afza is also known to be helpful in reducing stress and anxiety. It helps in providing relief from cough and cold. So why don't you add such a natural drink into your healthy diet routine?
Sharbat-e-Unnab
Sharbat-e-Unnab is a traditional herbal remedy that has been used for centuries to promote good health and well-being. It is made from a unique blend of herbs and spices that are known to have powerful health-promoting properties. Sharbat-e-Unnab is different from other health supplements because it is specifically designed to support the body's natural ability to heal and maintain itself. A perfect syrup, can also be consumed as a drink, is quite an important product you mustn't skip!
Sharbat-e-Bazuri
Sharbat-e-Bazuri is a refreshing drink made from an exotic blend of natural ingredients. It contains the goodness of water melon, berry, and grape extracts that are rich in antioxidants, vitamins and minerals. Sharbat-e-Bazuri is low in calories and fat, making it a healthy alternative to other sweet drinks. Enjoy the refreshing taste of Sharbat-e-Bazuri this summer!
Sharbat-e-Kasni
Sharbat-e-Kasni is a natural herbal supplement that can help improve your overall health. It can help improve digestion and can also help relieve constipation. It is a perfect blend of natural ingredients that also can help improve your energy levels and can reduce stress levels.
Interested in buying such natural drinks and products? Hiba life is a renowned online herbal store in Pakistan and has a wide range of healthy products available! Buy our products to renew and rejuvenate your life!
Sharbat-e-Dinar
Sharbat-e-Dinar is an herbal remedy that has been used for centuries to treat a variety of ailments. The main reason why it is so popular is because it is effective in treating a wide range of conditions, including diabetes, high blood pressure, and cholesterol. Additionally, it is also believed to improve digestion and help with weight loss. It is also considered as one of the healthiest drinks and can be found in every home!
Sharbat-e-Anjbar
Sharbat-e-Anjbar is an amazing combination of different herbs that offers many benefits to its consumers. It is a natural energy booster and it can also be used as a brain tonic. This herbal drink improves digestion, detoxifies the body, boosts energy levels, and reduces stress levels and much more, making it a healthier drink!
In the modern world, we're all trying to eat better and make healthier choices, but sometimes, making the right choice is hard. We hope our blog on 6 healthy drinks helped you in some way and that you have a better understanding of the benefits of each of the drinks!
IMPORTANCE OF HONEY IN RELIGION
Both the holy Quran and Hadiths (Prophetic traditions) refer to honey as a healer of disease. In the Quran we read, "And thy Lord taught the bee to build its cells in hills, on trees and in people's habitations… there issues from within their bodies a drink of varying colors, wherein is healing for humankind. Verily in this is a Sign for those who give thought." 
Gallery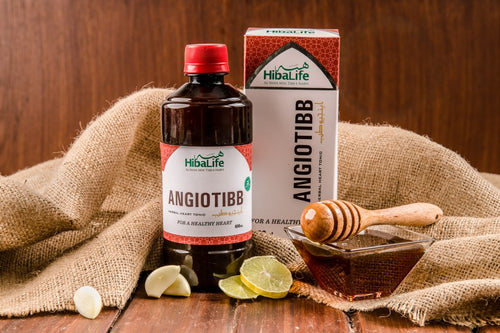 IMPORTANCE OF HONEY IN RELIGION
Additionally, in Sahih Bukhari we read that the Prophet, may the mercy and blessings of God be upon him, said: "Honey is a remedy for every illness and the Quran is a remedy for all illness of the mind, therefore I recommend to you both remedies, the Quran and honey."