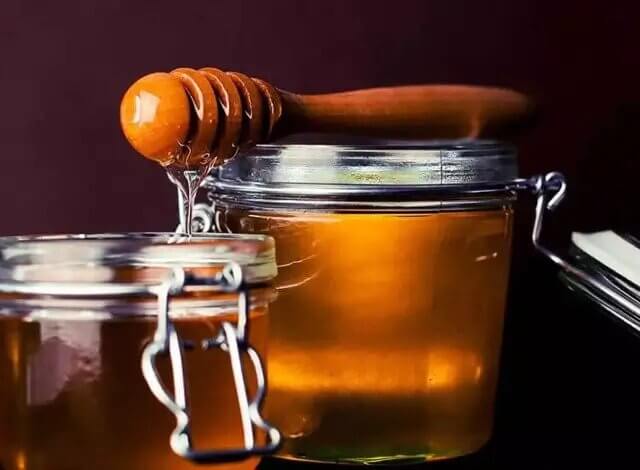 Do you have too much caffeine? When a person is under stress, the sleep cycle gets disturbed. Consumption of honey enables the body to release serotonin, which is a neurotransmitter and helps to relay messages from one area of the brain to another. Because of the widespread distribution of its cells, it is believed to influence a variety of psychological and other body functions. Of the approximately 40 million brain cells, most are influenced either directly or indirectly by serotonin. This includes brain cells related to mood, appetite, sleep, memory and learning, and temperature regulation. Regular consumption of Sidr honey reduces stress. Somebody suffering from insomnia should eat honey before bed.
HELPS IMPROVE MEMORY
Is it too difficult to remember the contact number of your friend? Honey, which is rich in antioxidants boosts your memory and prevents cellular damage within the brain. This natural sweetener helps improving brain health.
HELPS PREVENT ALLERGIES
To avoid allergies, have wildflower honey in your daily diet. Honey boosts the immune system and makes you strong enough to fight against any viruses and bacteria. Honey lessens the production of histamines, which means lesser allergic response.
GETS RID OF COUGH
For pesky colds, honey is a natural cure. If you are done with the course of antiviral, start using 2 tablespoons of honey with warm water just before going to bed. It is effective in treating respiratory tract infections.
HONEY CONTROLS DIABETES
When someone is diagnosed with diabetes the sugar craving naturally increases. That is because of the imbalanced insulin level in the body. Honey is the best kind of sweetener that also decreases hyperglycemia. Regular consumption of honey also reduces the risk of diabetes.
IMPROVES DIGESTION
For problems like bloating and constipation, honey is very useful. It activates bacteria of the intestine. This helps to accelerate the digestion process and halts all the build-up of all kinds of toxic elements in the human body.
LOWERS CHOLESTEROL
People who want to lower the cholesterol and want to stay fit must add honey to their daily diet. Honey helps in glucose metabolism as it increases the level of insulin in the blood. It helps to avoid glucose storage in form of fats and reduces cholesterol.
HONEY IS AN ANTIOXIDANT
Consuming raw honey enables the body to fight against plaque. Honey kills free radicals of the body. It also reduces the risk of cancer.
PURIFIES BLOOD
It increases the number of red blood cells in the body, thereby improving hemoglobin level. For hypertensive patients, honey is very helpful. It normalizes the blood pressure.
Honey is a useful resource which helps you protect your health, playing multiple roles all at once. With the teachings of Tib-e-Nabvi, it is vital that we include honey in our daily diet and witness visible benefits because of it.
IMPORTANCE OF HONEY IN RELIGION
Both the holy Quran and Hadiths (Prophetic traditions) refer to honey as a healer of disease. In the Quran we read, "And thy Lord taught the bee to build its cells in hills, on trees and in people's habitations… there issues from within their bodies a drink of varying colors, wherein is healing for humankind. Verily in this is a Sign for those who give thought." 
Gallery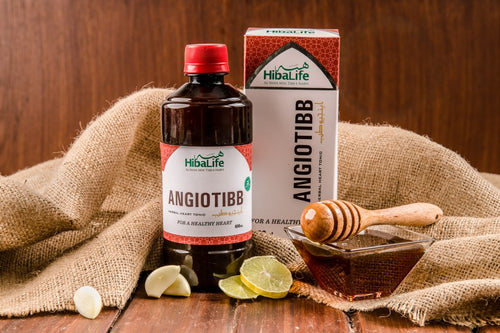 IMPORTANCE OF HONEY IN RELIGION
Additionally, in Sahih Bukhari we read that the Prophet, may the mercy and blessings of God be upon him, said: "Honey is a remedy for every illness and the Quran is a remedy for all illness of the mind, therefore I recommend to you both remedies, the Quran and honey."